Hi
I am new and French so sorry for my English and my lack of precise vocabulary.
My problem is
when I plug in hdmi my pi3 and I launch VM205 no problems but as soon as I go through VNC or on the official touch screen PI, a window opens but nothing in it?
spi activate
acces for all
Do you have any idea where it can come from?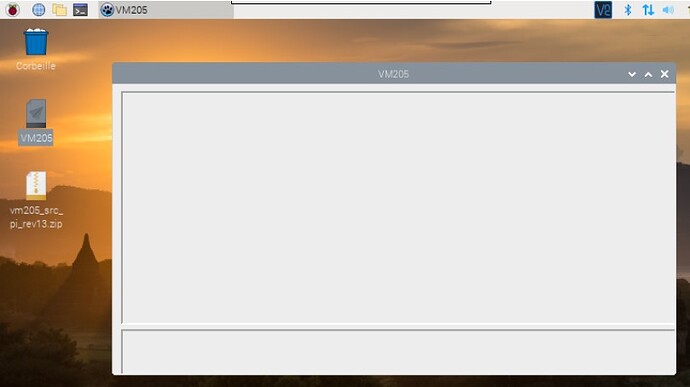 TK