Hi,
I'm pretty new to the world of 3d printers. At my job we bought a Delta for STEM workshops.
The assembly went smoothly and mechanically seems to work fine.
Calibration via the printer itself is fine. Calibrate height, auto calibration. I have a problem with bed leveling but most time works fine but when I try to print something, head crash on bed during bed leveling. Every time in the same spot. My Buildtalk is damaged now.
2nd problem is nozzle temperature. I download vertex_delta_keychain. Copy to SD card and try to print it. When print is started nozzle temp is 130 ° C, and the same problem is with Vertex delta Repetier. I load PLA filament before.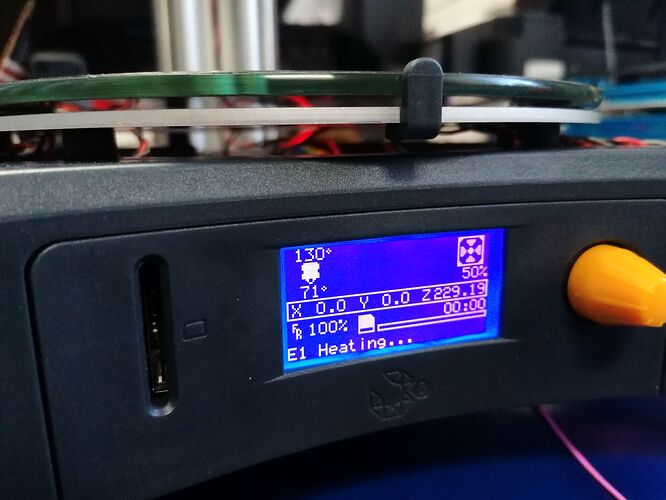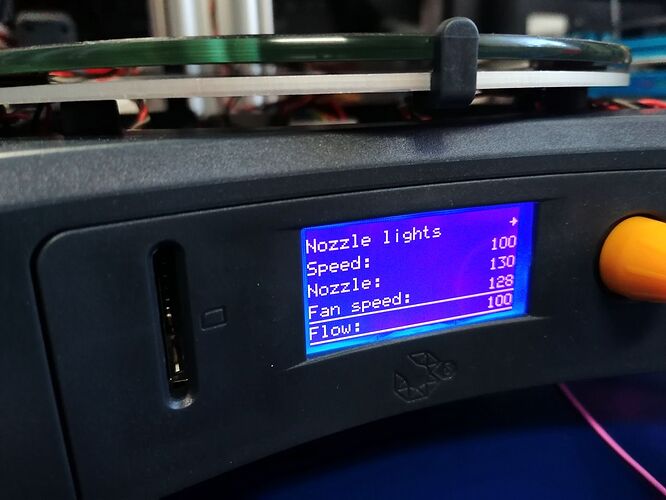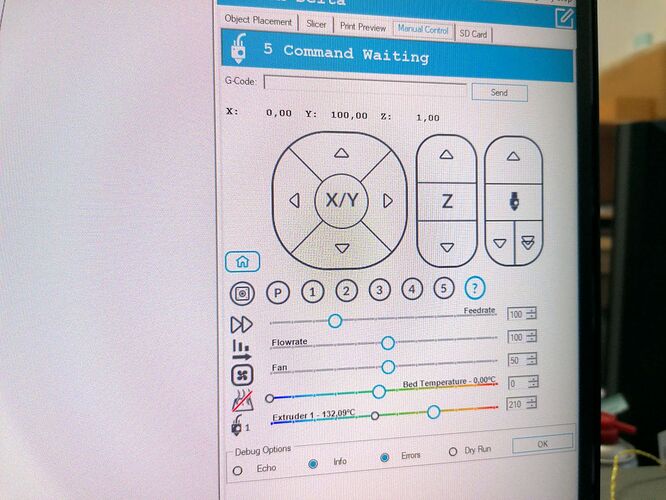 I try to print via Vertex delta Repetier but when I click "play" icon nothing happens. I have to go over Cura Slicer, but every time then my head crashes into bed and nozzle heats up to 130 ° C.
Pleade help, I am desperate. Is there a tutorial for Vertex delta Repetier and printer settings like temperatures …
I am control freak and I did everything by the book, but I need more books


Firmware is Marlin 1.1.4