Hi,
i´ve bought a graphic display, which i want to connect to my K8200. The reason i bought this display is, that it is bigger as the velleman-display.
Here is a link of the display i bought:
http://www.ebay.de/itm/171662433766?_trksid=p2057872.m2749.l2649&ssPageName=STRK%3AMEBIDX%3AIT
Looks like, thats the same one, that is described here:
http://k8200-wiki.de/Grafisches_Display
Now here´s my problem:
I do not know how to connect that display.
Here´s a scematic of the display: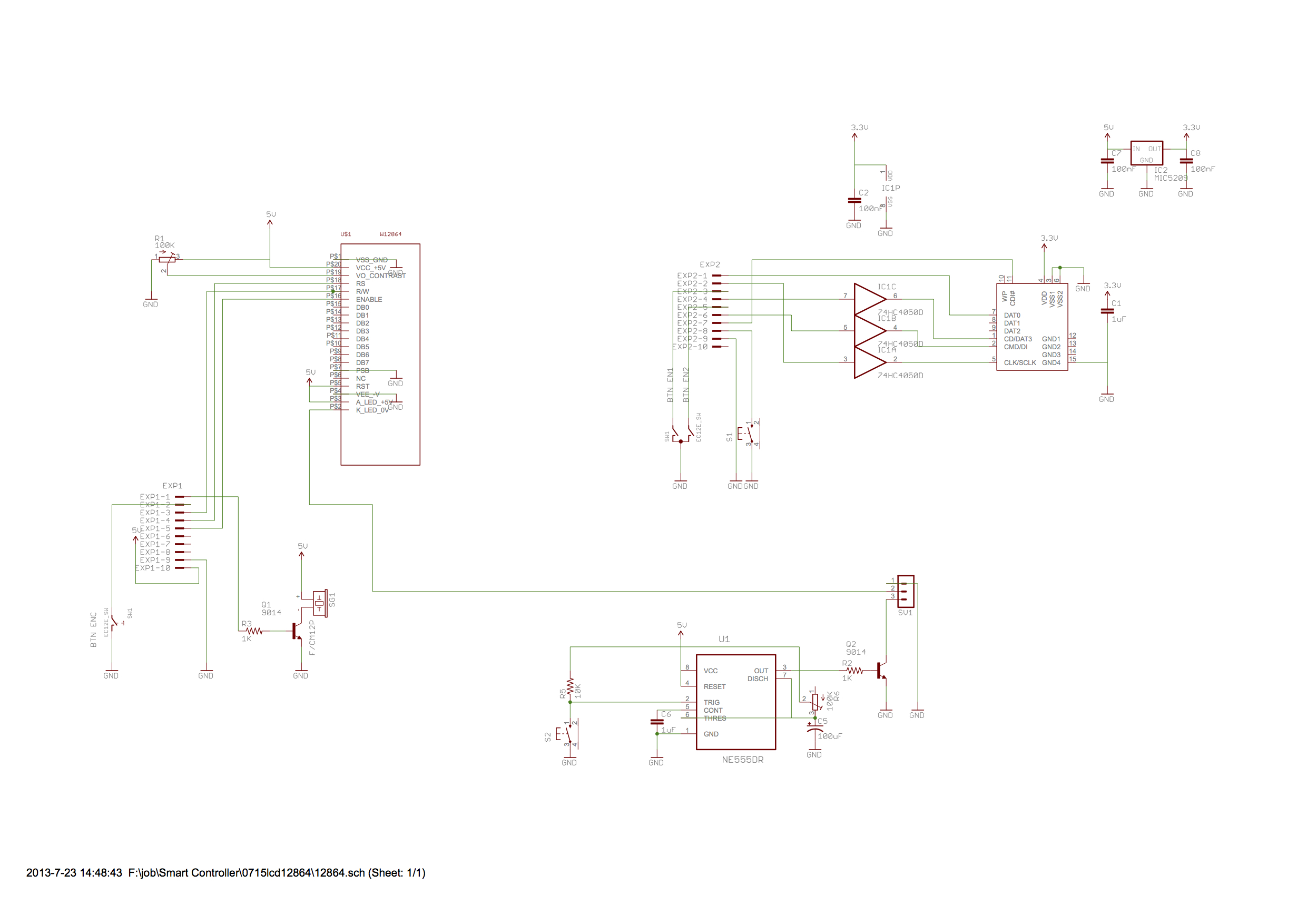 Is it even possible to connect that disply to the velleman K8200?
Thx for your help,
Garret