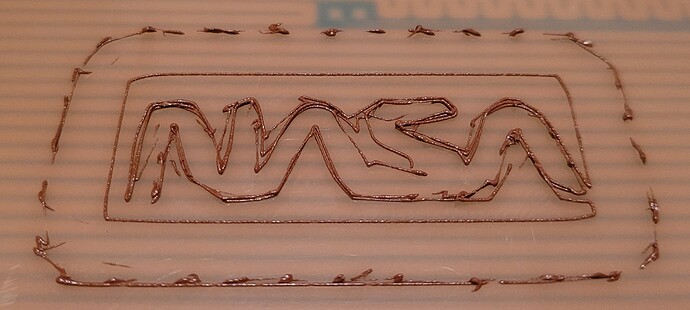 Hallo there,
The x axis was loosen from the Motor. I fixed it, and calibrated with the assembly instruction. Now i have a bad printing. Is the space between bed and nozzle wrong?
The bed is heated at 50°c.
I habe the printer since 3 days, it printed well unter the motor was loosen.
And Sugestions?